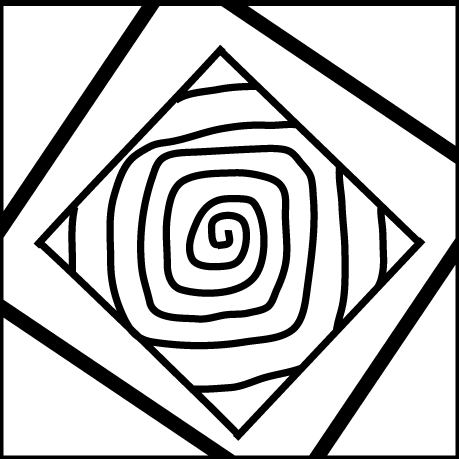 Second Chance: A BATTLE MAGE REBORN (Book 1)...
...is now live on Amazon.com.
The initial response has been really good so far, and a number of readers have already finished.
I find this impressive because it isn't a light read compared to standard novel lengths. At 142K+ words, you're definitely getting a full story.
The first sales started to come in before I even knew the book had gone live. From what I can tell, they came in through the Australian Amazon site. It was a huge surprise, and I just want to send a shout out to all my international readers.
You are awesome!
Readers from Amazon.com have been great, too. This is where most copies are currently being sold.
Thank you all, from the bottom of my heart. I can't tell you enough how much it means to me that you've decided to spend your time reading something I've written.
I'm just so mind-boggled about it all.
Just a tip for all you out there, and I'm not really planning to say much about this in the future... if you are reading Second Chance and you get to the Author Notes... keep reading.
There's a bonus chapter, kind of like an after-the-credits treat for those who choose to stick around.
If you haven't read it yet, and are wondering what all the fuss is about, you can check out the free preview down below.
Second Chance, Book 1 of A Battle Mage Reborn, is a GameLit novel with Soft LitRPG elements.
The setting is an Afterlife-based Game System. There are quests and EXP and a couple low-level dungeons. If you enjoy LitRPG and don't mind non-crunchy stories (no character sheets), I suggest giving it a try.
Preview below: