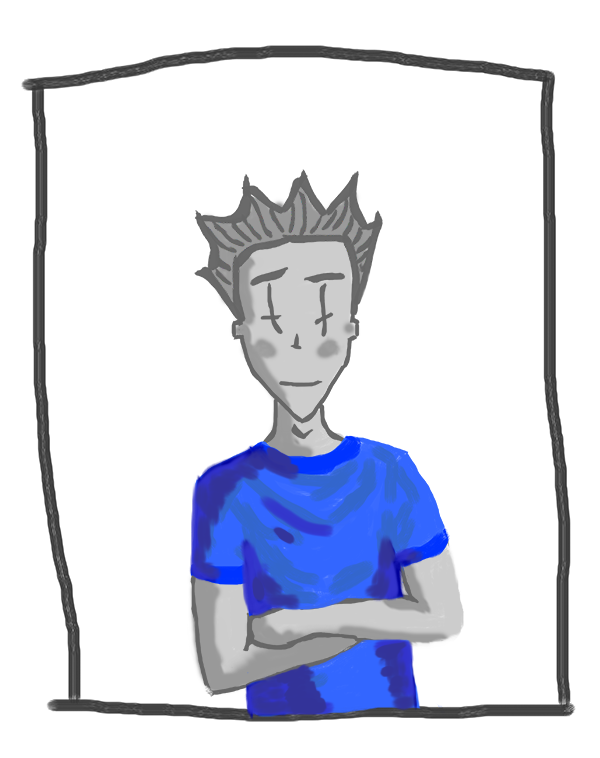 Welcome!
You've finally gone and done it, haven't you? Of all thing things you could have seen... Of all the wondrous places you could have gone...
You found your way here.
"Where is here?" you ask. That's an excellent question, and since you're so very good at asking questions, I'll give you an answer! Are you ready for this? I'm about to blow your mind.
You have reached the super-secret domain of R. Brady Frost. (That's me!) I'm a not-so-world-famous fiction writer. (Wait, scratch that.) I am a mysterious writer of science fiction and fantasy. I would love to tell you more about myself, but... well, that's what all the mysteriosness and this About Me link is for.
And, hey, since you're here, why not take a look around? Scroll down just a bit and you'll find links to a few of my stories as well as a list of my most recent blog posts.
Looking for something to read?