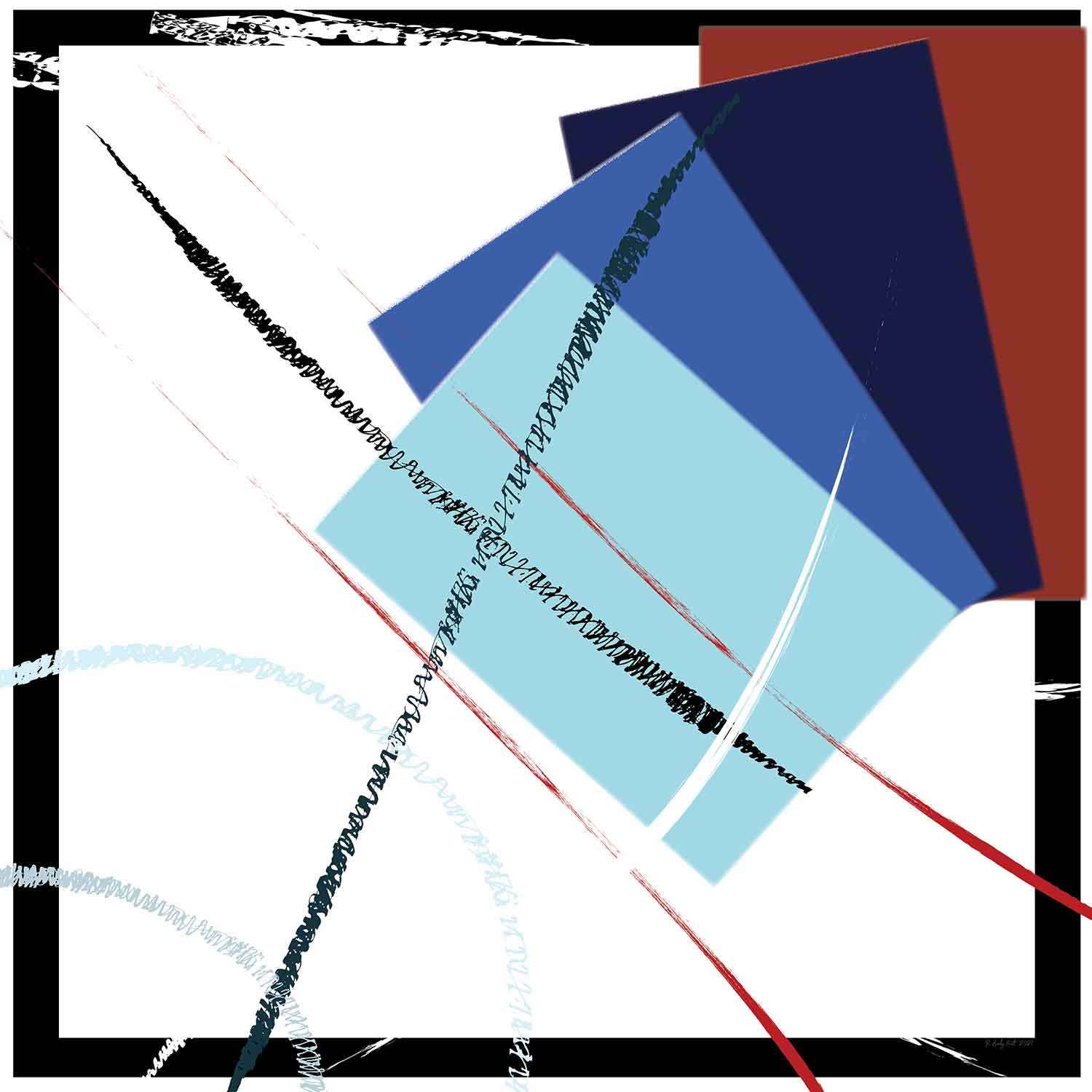 This is a one of a kind digital art piece.
I've entitled this piece: Life is Messy. It is my hope that the artwork evokes feelings of a complicated life, while reminding us that this complicated life can still hold profound beauty.
Within each of us wages a war of great conflict. Nothing in life goes exactly how we might have planned. Disappointments pave the way for unexpected surprises. Our lowest lows stand in direct contrast with our highest highs. Only through fear, uncertainty, doubt, pain, and dispair can we truly find the peace that was there with us all along.
Let go of your expectations. Life is messy.
But it is beautiful.
File size is large enough to support professional printing so you can hang a physical copy of this art piece on your wall.
The NFT includes downloadable extras. You can find it: here.