I'm searching for something without knowing what it is.
In my mind, I know somehow it is missing -- whatever it might be.
I'm not sure when or how I lost it, but like a child's toy, I am buoyed about the moss-covered rocks in a bubbly, churning stream.
I am a boat that was built with the best intentions of sailing, yet I struggle with each breath to keep from sinking.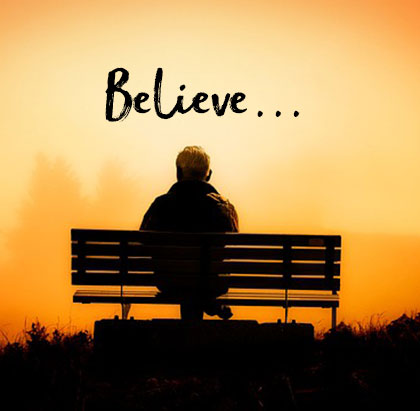 Who am I? Have I become so used to the idea of escape that it's too unlikely I could ever find happiness with my surroundings? Why must I always chase a dream without ever seizing upon it?
With each passing phase, I am left with one less fantasy, one less dream, and my bag is nearly empty. I am a broken soul. I can't imagine myself as a man. I am a lost boy who never made it to Neverland. Perhaps I lacked the happy thoughts it took to fly.