Email Newsletter
Thank you for reading Second Chance, A Battle Mage Reborn - Book 1.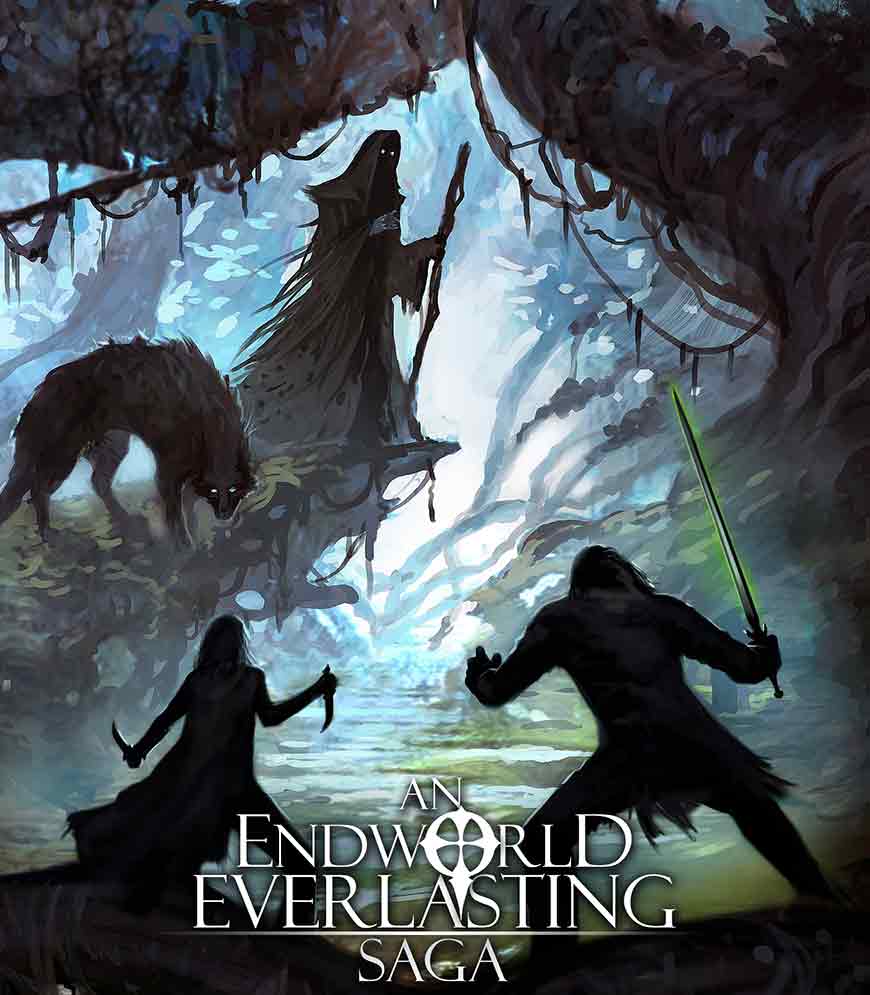 This is where you can sign up for my Author Newsletter.
Doing so will help me keep you informed about the projects I'm working on, and it truly is one of the best ways you can support me as a dedicated fan. I mean, how else am I going to let you know when the next book is about to hit the shelves, or when the audiobook is scheduled to release?
Look, I love my readers.
That's why I promise I will never sell your email address or spam you with unrelated content.
This is your chance to get all the latest updates about Denton's journey in EndWorld Everlasting. Would you like to know when the next book will be released? This is it!
How about the latest developments regarding A Battle Mage Reborn or other series anchored within the EndWorld Everlasting world? You got it!
So, what are you waiting for?
If you would like to be notified when the next book is about to be released, be sure to sign up for my newsletter below!